Aiming at the problems of backward condition of safety monitoring and control of mine railway self-contained vehicles and frequent accidents of vehicle operation, this paper puts forward the research and application of S6201G intelligent industrial controller monitoring device. The structure, working characteristics and application prospects of the device are also introduced. Coal Mine Railway self-contained vehicle is an important equipment in the internal transportation of coal mine. It undertakes the important tasks of transporting people, coal, material and refuse. However, due to the backward technical conditions of local railway monitoring and monitoring, complex operating conditions, weak ability of equipment maintenance and detection, and more human error factors, traffic accidents occur frequently, and early detection and prevention can not be achieved. Such as operation errors or man-made damage to brake operation, brake failure or brake-free operation, coal leakage, scraping equipment, shaft temperature rise burning shaft tangential accident, etc. Aiming at the problems existing in the transportation of self-owned vehicles, combined with the characteristics of relatively fixed marshalling and fixed operation interval of self-owned vehicles in mining area, the intelligent industrial controller S6201G of Guangzhou Jucheng Information Technology Co., Ltd.
was studied experimentally. The remote monitoring and control version of the industrial intelligent controller is a monitoring and control terminal dedicated to the remote monitoring and control of PLC. It uses GPRS as a means of communication, built-in web page publishing, a module can realize PLC computer remote control, short message alarm, mobile computer web browsing, etc.
At the same time, S6200G has its own digital input/output and analog, which can be used as an extension module of PLC analog, greatly reducing the system cost. S6200G is the first company in the industry to adopt the combination of short message, GPRS and voice communication to completely solve the instability of traditional GPRS module. By means of non-transparent transmission, advanced algorithms such as multi-package concurrent acquisition and intelligent data compression are realized, which greatly improves the response speed of the system and reduces the flow cost by more than 50%.
By collecting brake, switch door, axle temperature and brake pipe pressure, the equipment can alarm abnormal running state in real time, display fault information accurately, and the fault point is clear at a glance, which is conducive to judging and dealing with accident in time. S6201G intelligent industrial controller is the core equipment of safety monitoring.
It can be equipped with switch quantity and pressure analog sensor to realize real-time centralized monitoring of vehicle running status. The interface description and configuration installation size are shown in Figure 1. The device can measure and control the braking, alleviating and locking state of the locking mechanism of the bottom opening door in real time by changing two switching quantities. The pressure of the braking main pipe can be measured and controlled in real time by analog output of the pressure sensor, and the abnormal state and fault alarm can be realized by setting conditions. Call control, you can dial to control the output, or modify the communication register. If you dial the mobile phone, you can control the start and stop of the PLC. Processor: Industrial high performance embedded ARM processor. Communication interface: RS485 (2-way photoelectric isolation), the highest baud rate 57600. Short Message Interface: GSM dual-band 900/1800MHz, standard 2m sucker antenna. Download Interface: Mini USB for configuring alarm conditions. Digital input: up to 8 channels DC 9V-24V (photoelectric isolation) or switch input. Digital output: relay output (4 channels, contact capacity 5A), can be used as remote control, tripping, or alarm. Temperature measurement: up to 8 channels of temperature measurement, accuracy of 0.2 degrees, temperature measurement range (-30-100). Alarm prompt: buzzer.
Analog input: up to 8 channels 4-20mA or 0-10V, accuracy 0.5%. Display function: It can monitor locomotive running brake, bottom door lock and brake main pressure state on any network computer. Alarm function: It can realize the alarm of vehicle braking, unlocking the bottom door and pressure loss of the brake main. And can text message notification default mobile phone. S6201G Intelligent Industrial Controller: The wireless terminal host is responsible for collecting information processing and reporting. Reed: Responsible for the collection of braking status, whether the bottom door is locked or not. Pressure Sensor: Responsible for pressure acquisition of vehicle supervisor. After multi-vehicle marshalling, only install and arrange the equipment power supply line, which is supplied by the locomotive. When using, connect the power supply and connect the equipment to the network. When not in use, the equipment does not work and saves a certain amount of network traffic. The locomotive is received and displayed by an Internet computer. Install monitoring software on the computer. The wireless terminal uses BS architecture, built-in monitoring web page function, easy to use, stable, does not need to build a server, does not need to reconstruct the network, can achieve anytime, anywhere mobile web page monitoring, computer web page monitoring. The alarm host has many functions, such as short message alarm, telephone alarm, buzzer alarm, multi-user alarm, regular short message daily report and so on. It improves the reliability of alarm of the whole system. The flow rate is about 5 yuan per month. In addition, the system uses an open structure, has large memory, supports 1000-point alarm, and extends other data alarm in the later period. It is very convenient and low cost.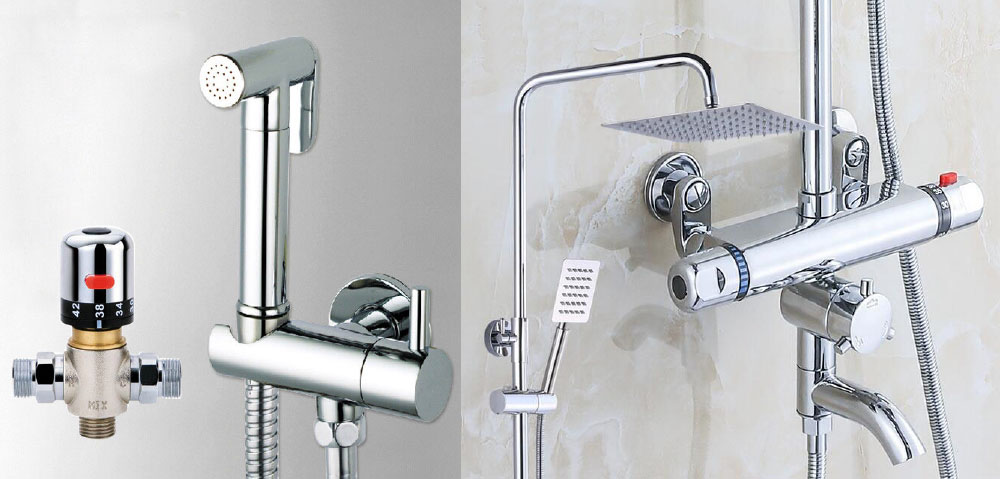 Later expansion costs only need to increase the wireless terminal, and the software can be modified simply. At present, China's coal mine railway transportation automation system is backward, inefficient, and the safety technology and equipment are not in place. Most of the coal mine railway transport equipment inspection and confirmation is still the traditional way of point-to-point personnel, more personnel posts, low level of science and technology, inefficient, no guarantee of safety. The application of S6201G intelligent industrial controller monitoring device can greatly enhance the safety of railway transportation, effectively reduce the incidence of traffic accidents, and play a vital role in the efficient operation of coal mine railway. It can bring good comprehensive economic benefits to application enterprises. Author's brief introduction: Yang Yanjun (1972,2-), male, Yongcheng City, Henan Province, working unit: Railway Transportation Department of Yongcheng Coal and Electricity Co., Ltd., thermostatic element position: Director, research direction: enterprise management.